Hello, Dear gamers this Article we discuss one of my favorite games in 2020. But it was now coming on the PS5 platform. I think this game gets you the best experience in the PS5.it released on March 12, 2021. This review is mostly focusing on how it works in PS5. And how it Works in PS5.
Crash Bandicoot 4: It's About Time PS5 Review
A small introduction about Crash Bandicoot 4: It's About Time
This game's first release is released in 2020. Developed by Toys for Bob and published by Activision. It is the eighth main installment of this game series. It PS4 and Xbox One versions are received favorable reviews. I think the PS5 versions also receive the most favorable reviews.
Gameplay
In the gameplay, you can control five characters in the gaming levels. And The game has two different modes: –
Retro Mode: – In this mode, you have limited lives, and you want to find additional lives.
Modern Mode: – In this, you will replace lives with death.
The gameplay story is following Crash Bandicoot and Coco (his sister). They have former enemy Dingodile and Twana (Crash old girlfriend).In this game, you won't recover the all-powerful quantum Masks. And prevent it to Doctor Neo Cortex and Doctor Nefarious Trophy.
The main story levels are focus on two characters Crash and Coco. Both unique moves sets. Each character has its own playstyle and moves.
At every level, you can collect gems. It's mostly founded in hidden places in the scenery.it can be unlocked one of 28 skins the Crash and Coco. And you can collect VHS taps also. That unlock bonus Flashback levels.
The game has multiplayer mods. In this mode, you can challenge another player to time trails. And it has two modes: –
Checkpoint Race: – in this mod, you won't reach a checkpoint and complete levels fastest speed. And you can create a combo.
Pass N. Play Mode: -in this mode, you take a turn to complete the game's campaign.
Visual of the game
Crash Bandicoot 4 on PS4 looked good and smooth. In the PS5 it is running smoothly in 4K 60 FPS. It gets you better experiences for gaming. Each environment of the game is got you a shaper and cleaner visuals.
It runs 60 frames-per-seconds. I think you never had any issues while gaming. Its boosted by sharp visuals and colors on the screen.
There One issue you can see also in the PS5 some cute seance is still a low resolution. In the PS5 visuals are like little better than Yakuza: like Dragon game.
Features on PS5
DualSense haptic feedback and adaptive triggers
Activity Cards, its uses to find levels, Time Trails, VHS tapes, Road map, And gems.
The console has unique 3D audio capabilities.
Summery
The last year you and I get more experience in Crash Bandicoot 4: It's About Time game. Now it available on PS5. The PS5 Has unique features, Active cards, the best visuals 4K 60FPS, and 3D audio consoles. "wow it great".
Review Score
I think this PS5 version gets more favorable and positive reviews in the gaming world.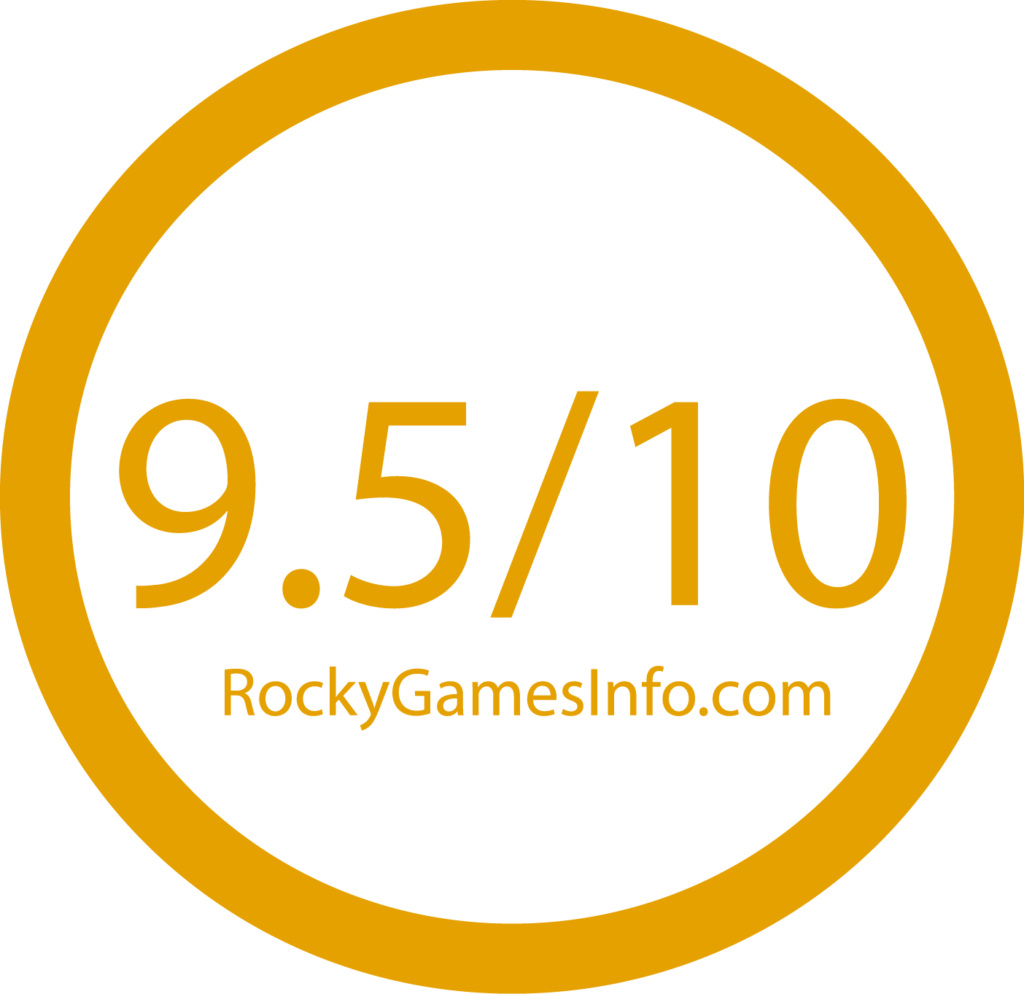 More famous Review's
ScreenShots