In this article, we discuss the remastered game on the Yakuza game series. The game's name is Judgment.
Introduction
Judgment is an Action movie relating game series. It was mainly focusing on investigative work. And it the following footstep to Yakuza: Like A Dragon game. The remastered version available for PS4, PS5, Xbox Series X|S, and Google Stadia. And you can get the best experiences on those platforms.
Storyline
This game was telling the story of the Takayuki Yagami. The game story was defending the serial murderer. You won't realize his mistakes on murder. At the beginning of the game, Yagami was practicing law he wants to become a private detective and he wants to start the own agency. He working with Masaharu Kaito.
In this case, the game introduced a new character game his name is Kamurocho. Kamurocho was gripped by the serial killer of the game. The serial killer was murdering Yakuza. At this time one of the family captains was arrested for that crime. And they want a former lawyer to defend him. At this time Yagami enter the investigate crime.
Gameplay
Its gameplay mainly focuses on investigative. At this time you won't find actually who is responsible for those murders. The gameplay visuals are darker tone like yakuza tittles. In this game, you can play main and side missions. If you can't track down the killer you can play side missions in the game. In this game, you can see familiar gameplay on the streets. Those streets you have some troubles and challenges. And you can explore familiar locations like Champion District and Kamurocho's Millenium Tower. You can recover your HP use recovery items at the nearest convenience stores.
Combat mode
In this game, You have two fighting styles, Crane and Tiger. Carne is represented by a blue aura. You can use Crane to tackling multiple enemies at once. Tiger is represented by a red aura. Tiger is suitable to use one-on-one situations in the game.
During the battels, you can build your EX. It can use it for special moves. And you can pick up items like a traffic cone or bike. You can build your strength also.
The game has an unlockable skill system. The skill system has three categories (Ability, Battle, and Special). Ability was included stat boosts, health, attack, and EX meter. The Battle was mainly provided additional EX attacks. Special focus on detective skills.
Gameplay Improvements
Its core gameplay didn't have changes. And it offering a 4K / 60FPS resolution upgrade. It has faster loading, and smooth. I think its think can get you the best playable game. But I felled some time combat mode has to want more smoothness.
Unfortunately, if you have a previous PS4 game you cannot upgrade this version freely. And it has some extra DLC packs (previously released game DLCs).
Gameplay features
Its gameplay has some features. Yakuza features like host clubs, you can date with four potential girlfriends, and the game has some mini-games including drone racing, darts, mahjong, and pinball.
Summery
Judgment is the best game. You can get the best gameplay experiences.it has a brand-new storyline and the gameplay was very smooth. Its visuals are feeling like very sharp and it has 4K / 60FPS resolution. You can get the best experiences.
Score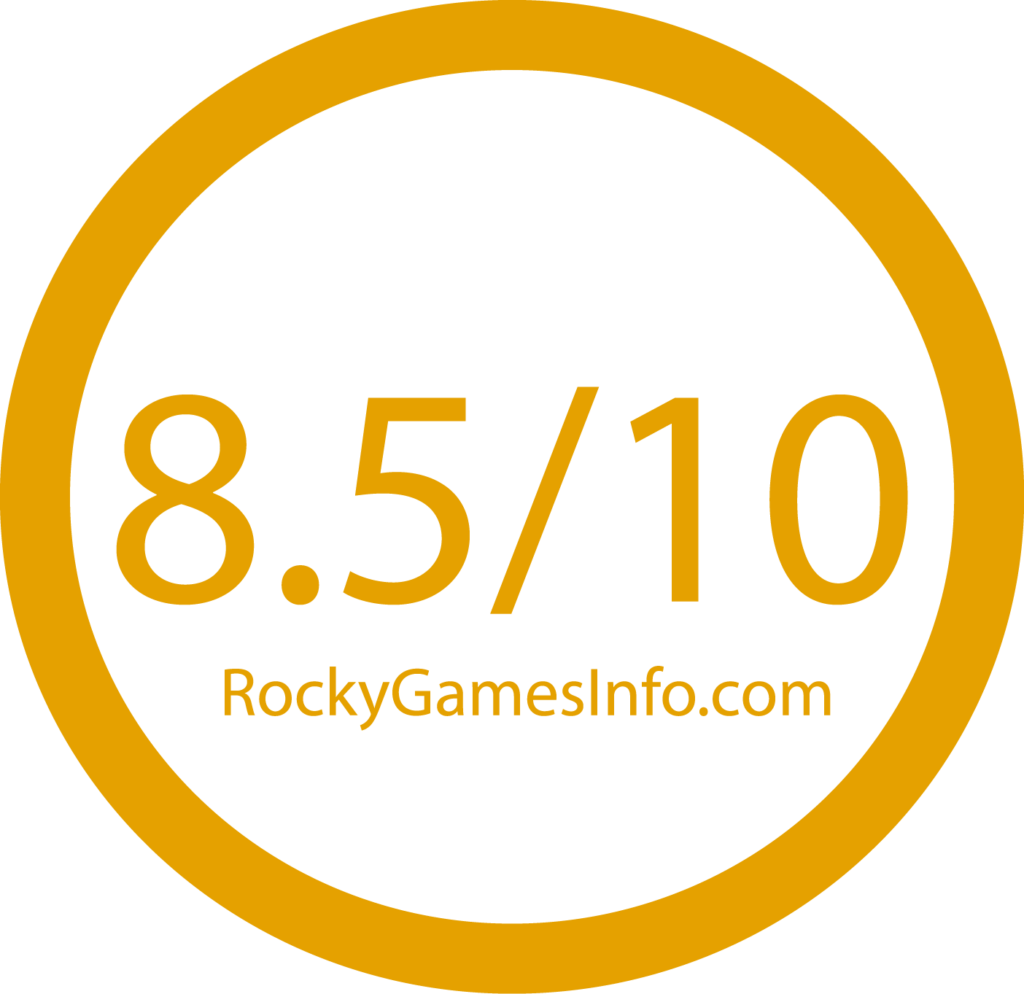 Best scores