The baseball game is back for 2021. The game's name is MLB The Show 21. In this article, we review how it works and gameplay details.
Introduction
MLB The Show 21 is a Baseball game. It developed and published by Sony Interactive Entertainment. Based on Major League Baseball (MLB). It released on more platforms (PlayStation 4, PlayStation 5, Xbox One, and Xbox Series X/S). It was released on April 16.2021.
Gameplay
In the gameplay, you can get well-refined and satisfying game experiences. In this game, you can select your favorite team to play. It has a new gameplay-style menu. In this menu, you can select casual, Simulation, and Competitive options.
Casual mode
This mode is suitable for new players in the game. And it has a pick-up and play style for the series. In this mode, they give you tutorial pitching, hitting, and fielding.
Simulation mode
In this mode, they focus in-game rating of players and they check the stick skills.
Competitive mode
This mode is the default online head-to-head play. In this mode, you want to show your gaming skills. This game has some new skills called pinpoint pitching. In this skill, you can get more control of the gameplay and your gesture, Timing, Accuracy. If you can get those skills, you will be the best player in the game.
Career mode
MLB The Show 21 brings some changes in the career mode. In this career mode, you can create a pitcher and position player.it becomes a two-way player mode. And you can create your player what you won't like. You can use the Road to the Show player in other modes also. It is including programs, moments, and Diamond Dynasty. And it introduces some elements (MLB reporters, and personalities) that react to how you play in the game.
Stadium Creator in the game
The game Stadium Creator is very funny to use. You can create your own stadium. You can choose more than 1000 stadium props. It is including foul poles, and batter's eyes. You can build your home from the next Major League Baseball dynasty. In the Stadium Creator, you can adjust the fence, wall color, and heights more. It's also had some stadium pre-made templates. You can choose and easily editable what you want. After you create, you can save, share, and play in modes like a Franchise and Diamond Dynasty.
Visuals of the game
Visuals are very smooth and you can better experiences. And you call see very clearly finding a ball. You can easily understand the game actions in the visuals. It has 4K / 60 FPS graphic features. But the PS5 has some lacking visuals I think we cannot take the full advantages of the current Gen in the PS5.
Summery
MLB The Show 21 is a baseball-based game. It has 4K / 60 FPS visuals and stadium Creator also if you have PS5 you can get 3D audio experiences. And you can play multiplayer mode also. It's the best baseball game in 2021. You can get the best gameplay experiences.
Score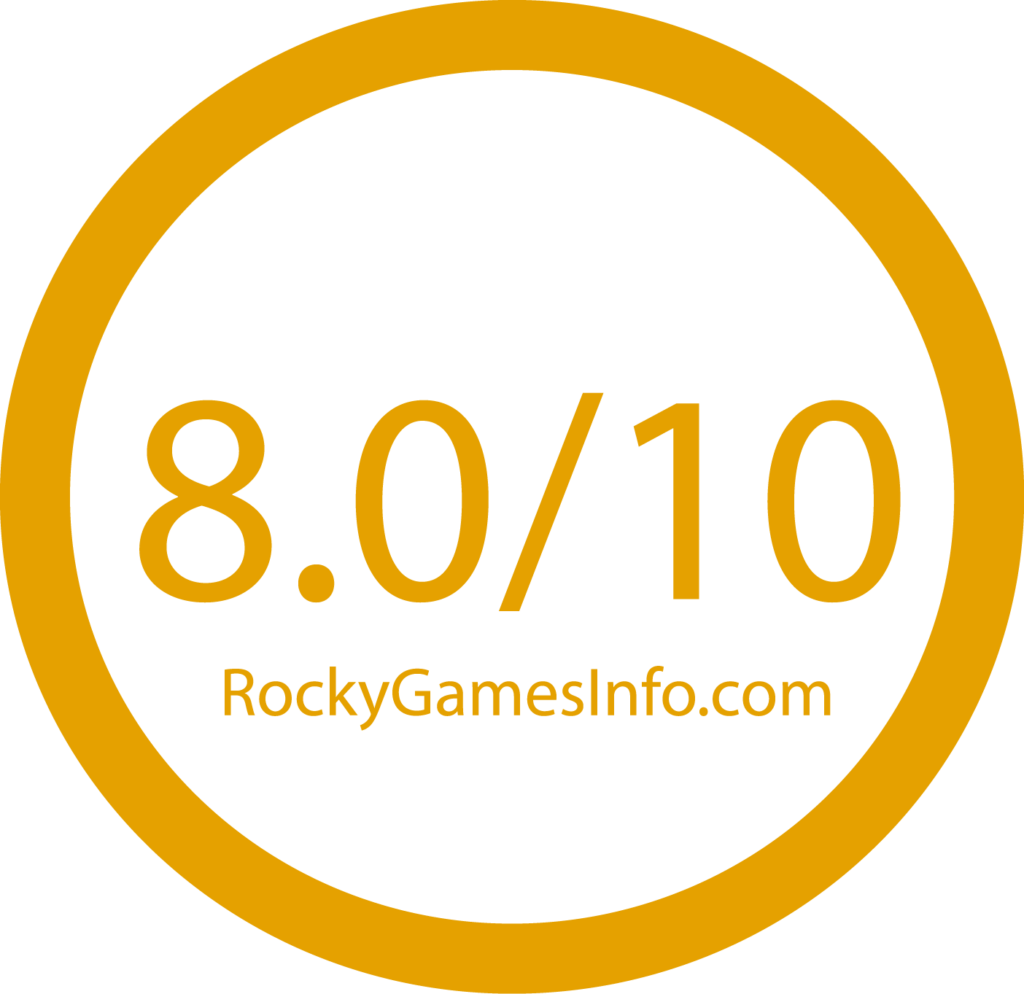 More best reviews