This march,21,2021 for more enjoyable for all the gamers." wow what is the surprise!!!?"The surprise is a The Outer Worlds: Murder on Eridanos + new DLC delivering for RPG fans. But I did not feel the Western RPGs. It arrived on PlayStation 4, Xbox One, and PC. In this article, we discuss how it works on those platforms.
Beginning of the game
At the beginning of this game, you will be treated by Ada, who informed about the new mystery is beginning. A murder has been taken you for a place on Eridanos, and the crew has been hired to the investigation. In this game, you want to investigate and give trust judgment.
Gameplay
In this game every mission you want to investigate the Cassese. At this time the game introduces you to a new tool called Discrepancy Amplifier. It is a more important tool for you. You can equip this into your weapon. It has some uses for You. Can get a closer look at objects and Make assuming about their findings.

The new DLC introduces a new Discrepancy Amplifier that has enjoyable clever reports and insights into objects, new weapons, stun-lock attacks.
DLC levels and requirements
This DLC can be played at level 25, some DLC is required high skills such as perception, intimidation, and gun knowledge.
In this game, you can investigate the crime scene and interrogate witnesses. In this case, some players are skipping over the text. This time you will be missing a few clues. In that case, you are missing the actual witness.
Visuals of the game
This game has the best environmental design and given players multiple areas to explore to their heart content. The game visuals are likable and clear. In this game, you can go around areas and meet the best characters. The environmental and character interactions are shown lovely. I think you will get better experiences in this game.
The suspects of the game
Each suspect of the game is interesting. There are some likable and unlikeable suspects. You can feel positive and negative feels around the suspects, and you can investigate them. But you can handle suspects smoothly and trustily.
Actions in the game
The actions in the game minimum shorts of enemy rushes. The main missions you can find the underground labs and you can break, explore the restricted areas. That time they check your gunplay. The enemy drops the ammunition, lore items.
You can go on a better path and pike up different side quests in this game. And discover some secrets in the crime. But some players say the new DLCs enemies are not great.
Summery
The Outer Worlds: Murder on Eridanos is fans loved a game this year. It has wonderful and lovely gameplay tools, likable DLCs. It has ultra-clear graphics. And likable Action saw valuable judgments. I recommend you play this valuable game and get the best experiences." feel like a detective"
Score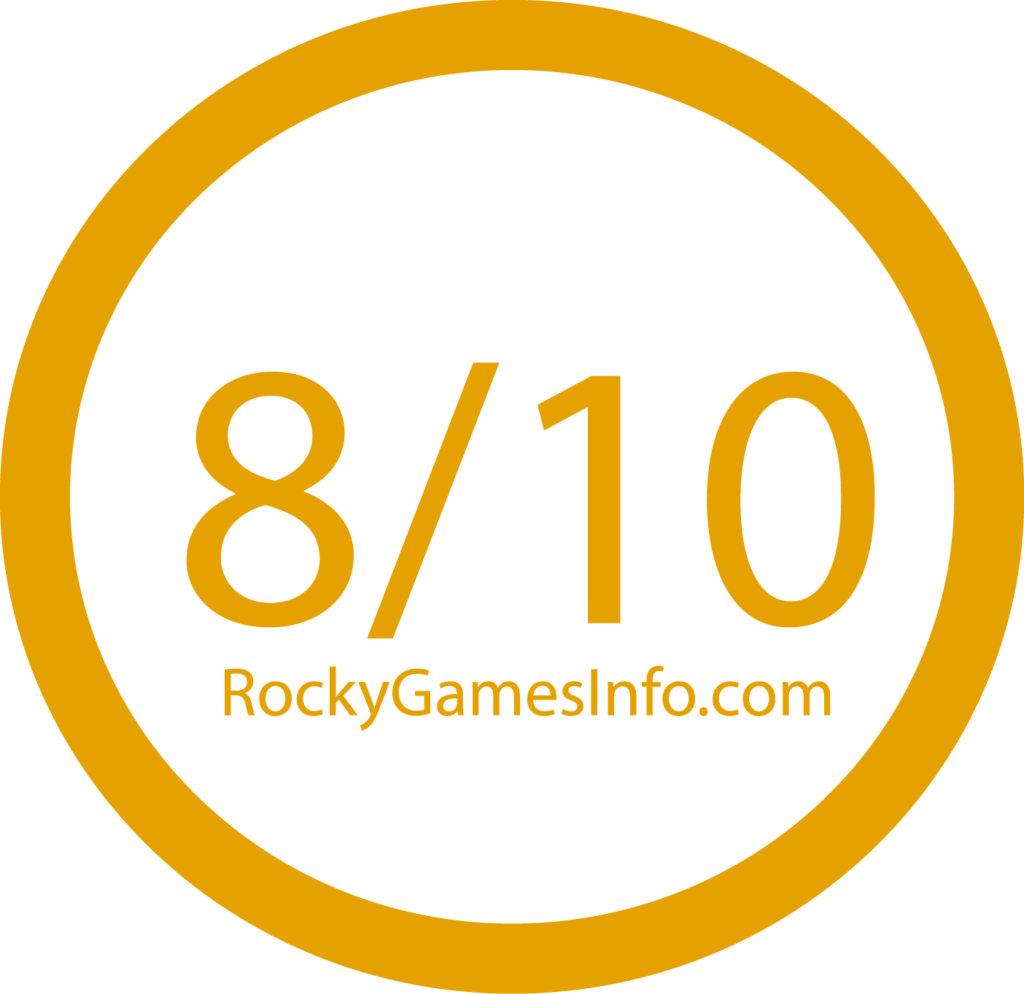 More reviews
ScreenShots