The Sims is the best life simulation game developed by Electronic Arts (EA) in which users can build families and control their lives. Sims can advance in their careers, and the game includes a powerful architecture tool so you can design the home of your Sim's dreams. We've got a nice list of games with similar concepts to the original The Sims game series that you should try if you're a Sims 4 addict. And also if you really need to play sims 4, then you should try Slice of life mod which will add more life to the game.
Second Life
Second Life is one of the most well-known, not the most famous, free virtual world games ever made. You will find that there are opportunities to do anything you want to do as soon as you enter the world created by Linden Lab. Meet new people, have fun, explore the vast world, participate in various activities, find or create a job, and negotiate with other residents for virtual goods and services. Due to the level of freedom, Second Life is for players over the age of eighteen.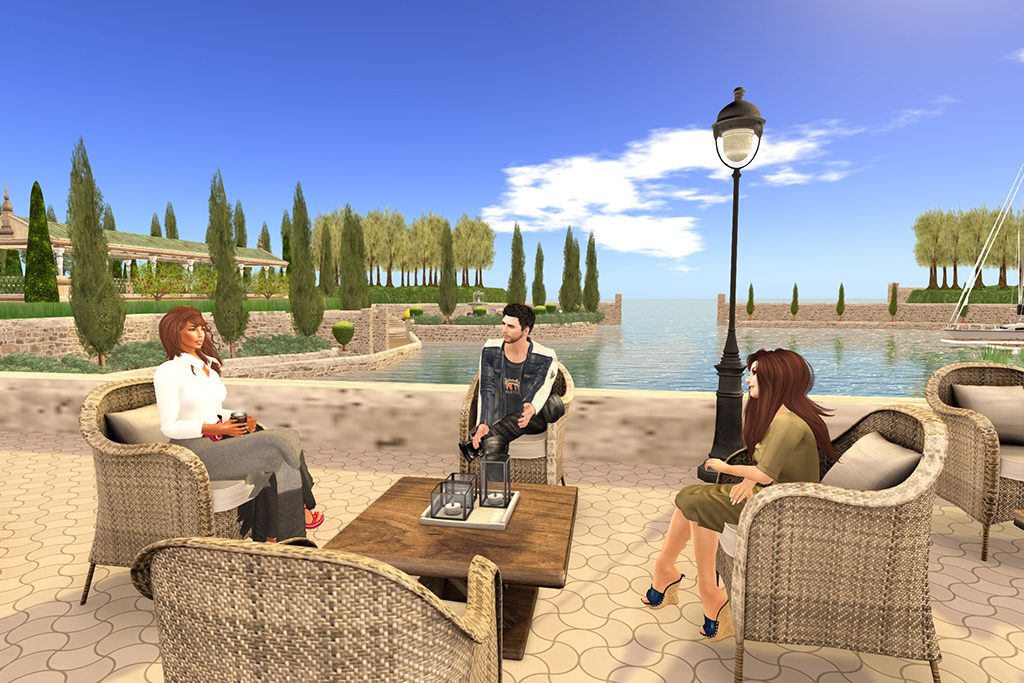 Avakin Life
What if someone told you that you could escape rules and parents by entering a virtual world that lets you create your apartment, form online friendships, travel, explore, find a job, and own pets? Does it appear too good to be true? However, Avakin Life is a free-to-play 3D game. A very entertaining and realistic virtual environment where you can create the lifestyle of your dreams: customize your avatar with the newest fashions, furnish your apartments, visit all the hotspots, and connect with real individuals from all over the world.
Kudos
You might like Kudos if controlling someone else's Life is your favorite aspect of The Sims. The game, created in 2006, aims to give players complete control over a character's Life. Players pick the workplace, friends, and leisure activities for their fictional character and who they hang out with. Much like in The Sims, you have complete control over how your characters view the world. The game is presented more like a strategy game that gives you an overview of your character's Life rather than having 3D graphics. Anyone wanting to try the game can download a free demo.
House Flipper
If you've ever enjoyed building houses in The Sims games more than playing, you'll probably love House Flipper. This game is developed by Polish indie studio, Empyrean. The game puts the player into the role of a one-person renovation crew. It's your job to buy run-down homes, smash walls and rebuild them, eliminate pests, clean up messes and restore water damage, lay flooring, paint walls install appliances, decorate the interior, and then re-list house back on the market and "flip" it for a higher profit.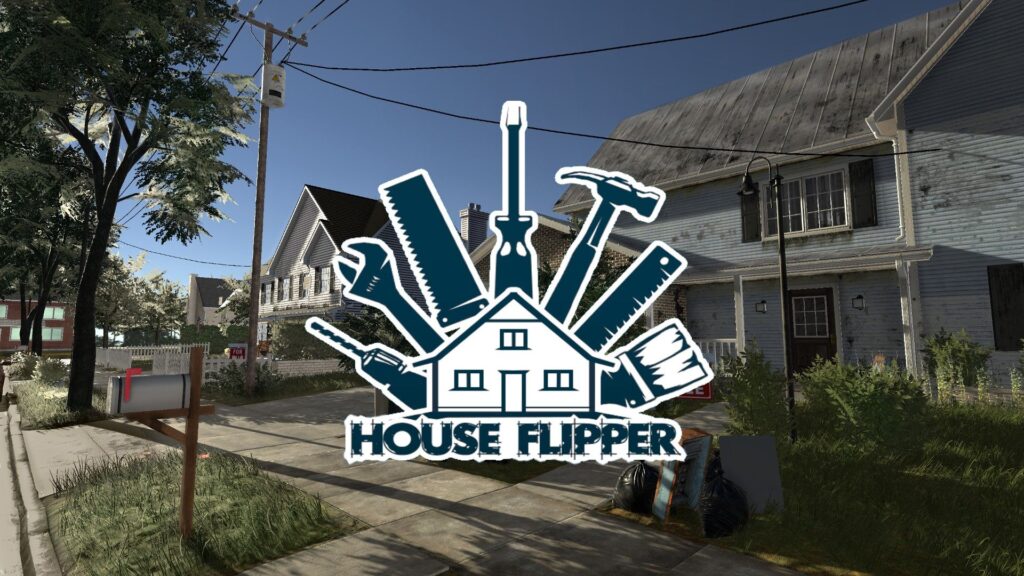 Minecraft
A large Simmer community has devoted their spare time to construction. One of their favourite old days times is building insane homes and mansions, so games like Minecraft will bring a unique kind of joy to anyone who enjoys building. Minecraft is a 3-D computer game where players can build anything. The game, described as an 'online Lego', involves building blocks and creating structures across different environments and terrains. Set in a virtual world, the game requires resource gathering, crafting items, building, and combat. Minecraft is one of the most popular games in the world nowadays and can be a perfect way for kids to learn about creativity and teamwork.
7 Sins
7 Sins is a best-life simulation video game that players must have to get to the top of the social ladder and decide about the seven deadly sins. You'll have to rise to the very top of the social elite by lying, stealing, seducing, and cheating if you want a piece of the action. Make allies and enemies discover their desires and secrets, and then use this information against them to advance. You'll quickly learn that cheating is the best successful strategy, thanks to the outrageous mini-games and hilarious social interactions!
The Movies
The Movies debuted in 2005, after the first Sims game, but it is clear that the series inspired the graphics. Players take over a movie studio and are tasked with making films that will bring in money to pay for better actors, more sets, and better props. To prevent problems for the studio, actors and actresses must be managed. If they are not provided with enough attention, they may develop bad habits like drug or alcohol addiction and lose their appeal. Despite not being directly under your control, players manage actors and actresses similarly to how Sims are managed.